Keynote Speaker I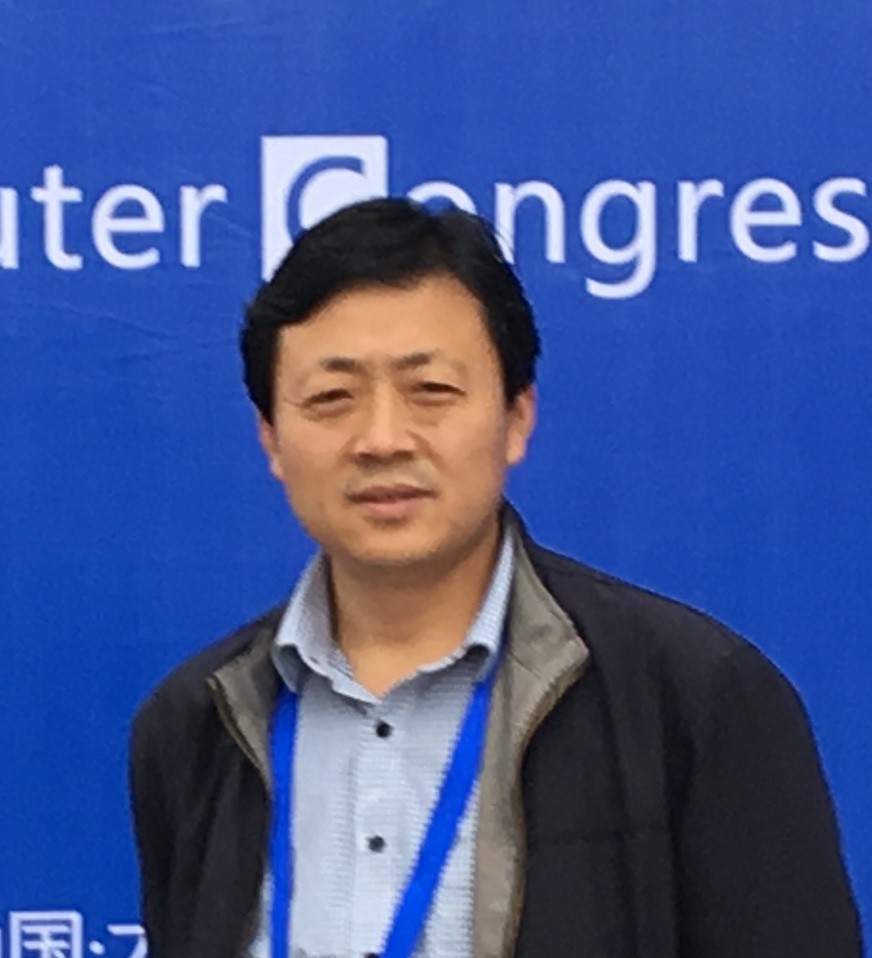 Prof. Haiyong Wang
Research Area:
Machine learning; Big data processing; Graphic image processing; Intelligent information processing
Keynote Speaker II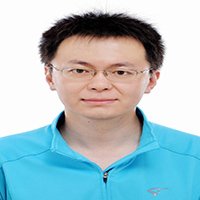 Prof.Wei Wei, senior member of IEEE, Xi'an University of Technology
Title:
Gradient-Driven Parking Navigation Using a Continuous Information Potential Field Based on Wireless Sensor Network
Abstract:
Wireless sensor networks can support building and transportation system automation in numerous ways. An emerging application is to guide drivers to promptly locate vacant parking spaces in large parking structures during peak hours. This paper proposes efficient parking navigation via a continuous information potential field and gradient ascent method. Our theoretical analysis proves the convergence of a proposed algorithm and efficient convergence during the first and second steps of the algorithm to effectively prevent parking navigation from a gridlock situation. The empirical study demonstrates that the proposed algorithm performs more efficiently than existing algorithms.
Keynote Speaker III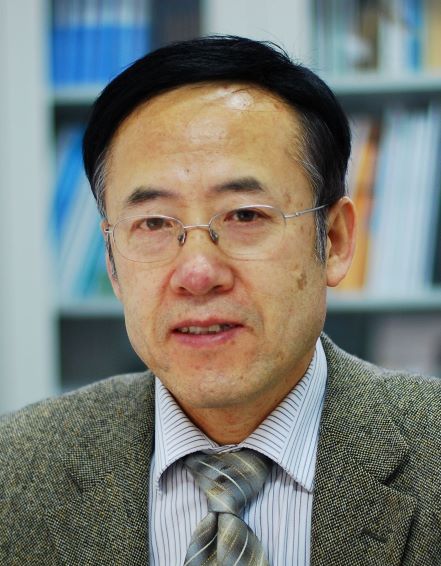 Prof. Zhihong Qian, senior member of IEEE, Jilin University
Introduction:
Qian Zhihong, Professor of the School of Communication Engineering, Jilin University, PhD supervisor, member of the Academic Committee and Degree Committee of the School of Communication Engineering of Jilin University, senior member of the Chinese Institute of Electronics, senior member of the Chinese Institute of Communications, senior member of IEEE, IEEE Harbin Section Member of Chapter Communications Society in China) Professional Committee, Member of Electronic Circuit and System Professional Committee of Chinese Institute of Electronics, "Journal of Communications", "Journal of Electronics and Information", "The Journal of Electronics (English Edition of Electronic Science Journal)", "China Communication" [1], "Electronic Journal" [2] and "Chinese Journal of Electronics" [3] Editorial Board member. He once engaged in cooperative research on wireless network communication theory and technology at the University of Massachusetts, University of Texas and Virginia Tech. Mainly dedicated to the research of wireless networks and communication systems, including wireless ad hoc networks (Ad hoc), wireless sensor networks (WSN), and Internet of Things (IOT) theory and application research based on Bluetooth, Zigbee and RFID technologies.